EDGE products are produced in our state-of-the-art, ISO-9001:2008 facility. We take pride in our workmanship and the expertise put forth into our research, engineering and manufacturing processes. As a division of Avant Technology, one of the largest DRAM manufacturers in North America, EDGE can easily customize projects and provide quick delivery to all areas, both domestically and globally. 
We understand that quality is vital. All EDGE products undergo rigorous testing processes that meet or exceed industry standards. We are continually adding the newest equipment and improving our manufacturing capabilities. Have a critical project? Our expert engineers and quality technicians will work directly with you to find a cost-effective custom solution and provide timely delivery. All EDGE products are backed by industry-leading product warranties and expert customer support.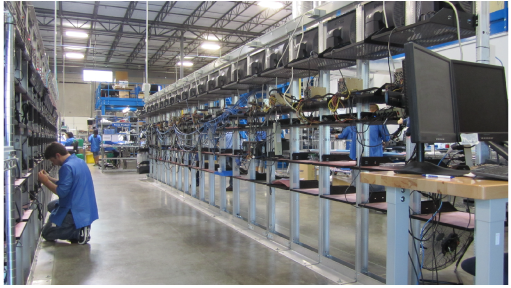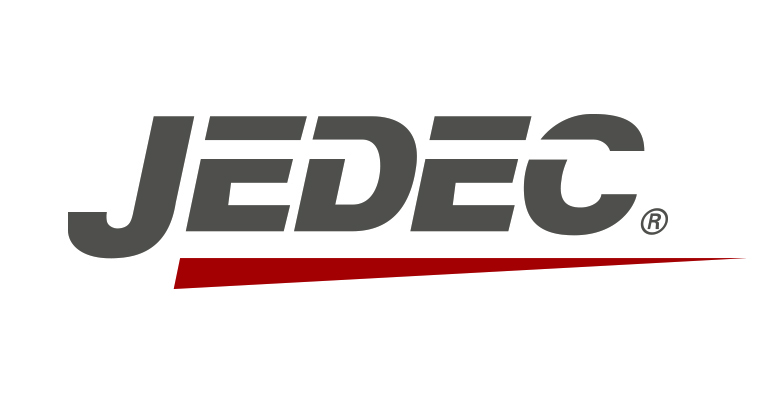 As a member of the Joint Electron Device Engineering Council (JEDEC), our in-house engineers build innovative module solutions that match today's computer performance standards. JEDEC is the definitive standards-setting body which oversees the common design of memory semiconductors and printed circuit boards.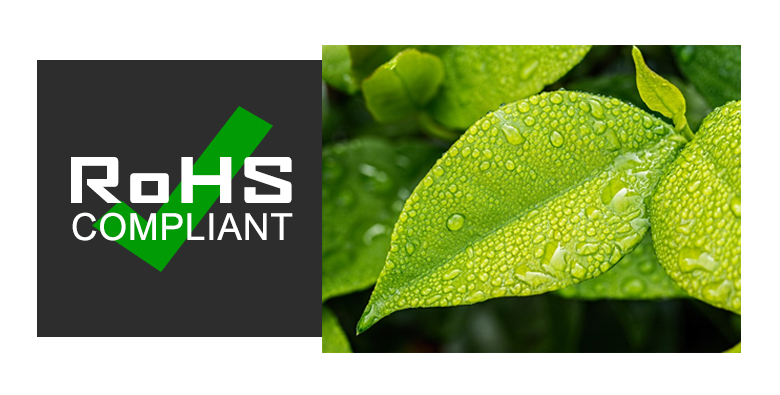 EDGE offers ROHS-WEEE compliant, lead-free memory for compatibility and environmental-quality requirements worldwide.