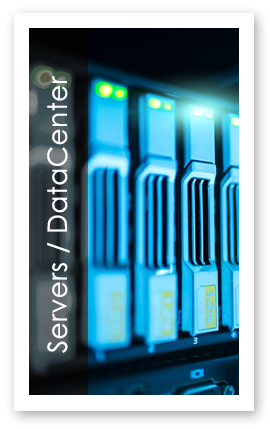 If data is important to your business, then keeping up with storage technology is vital. But with an ever growing range of storage options and new technologies coming to market every year, it's not always easy to figure out which storage options are the best ones for your business. This confusion leads to bottlenecks between your capabilities and your storage solutions, which can lead to budget overruns and/or unacceptable performance.
This is especially important for small and medium-sized businesses (SMB). Over the years we've worked with SMB to deploy a SMB focused product line up that has been highly effective in cost-reduction and delivers optimal performance for most SMB workloads. 
From SATA to NVMe, laptop to server, EDGE SSDs provide the performance and reliability you want for the upgrade you need for PC builds, servers, and Data Center environments.
Each of the storage technologies listed is uniquely positioned to deliver the best price/performance for each of the key 
storage requirements of your servers. By understanding the strengths and weaknesses of each option, you can craft a 
storage architecture that is tailored to your workloads.